It was such a beautiful day here in Corvallis, so I took the 3 younger kids to Starker Arts Park and let the girls feed the ducks and geese. I was more-than-happy to document some of our time there.

Things started out well...
And Payton was even starting to feed them



Until the goose got a little too close for comfort!



She got over it. So I decided to just step back and let the girls have some time alone on the bench...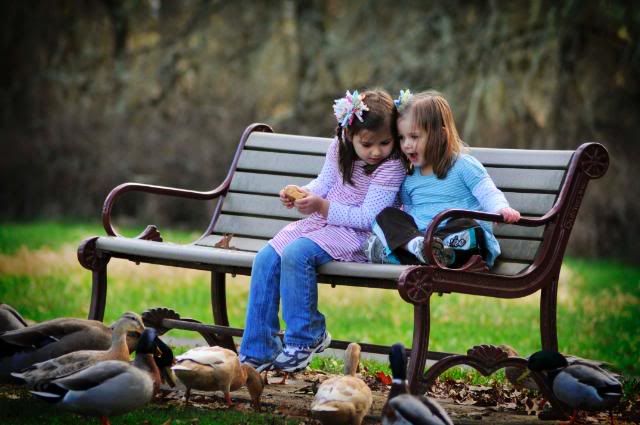 Sweet sisters. I would love to have been close enough to hear what they were talking about.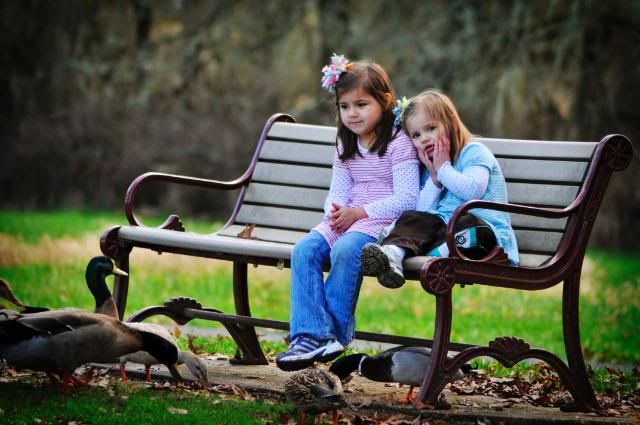 It was a much-needed, tender moment shared



We will definitely do this again...rain, rain, stay away!