I used to love the movie
Short Circuit
. And the robot would say, "Number 5 ALIVE!" I can't think of a better way to describe my Avonleigh! She is 5 years old today and SO full of life!
I wanted to document her past and present birthday(s). She's the oldest child that I can do this with, because her older brother and sister don't have digital photos on my computer! Boo. The poor quality on most of them comes from older cameras and less experience! ;o)
Mommy holding her newest edition: January 18th 2005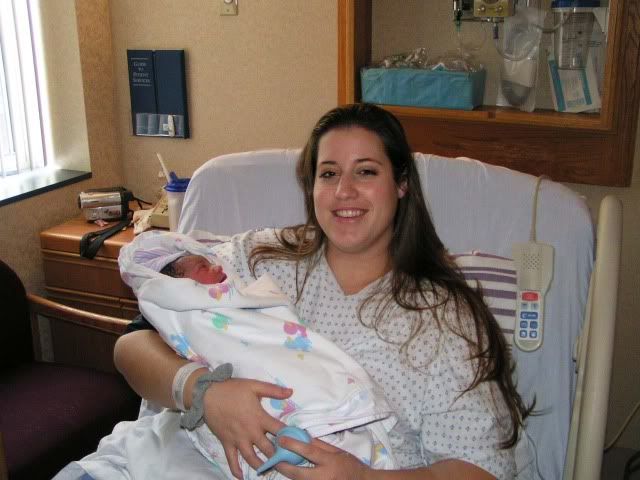 Ok, bring on the food!
Grandma and Avonleigh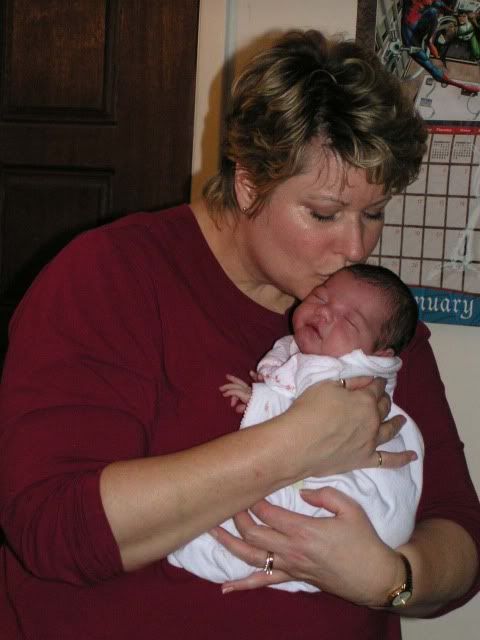 Her first birthday
It snowed just before her 2nd birthday - she was in heaven!
Her 3rd birthday, heading off to preschool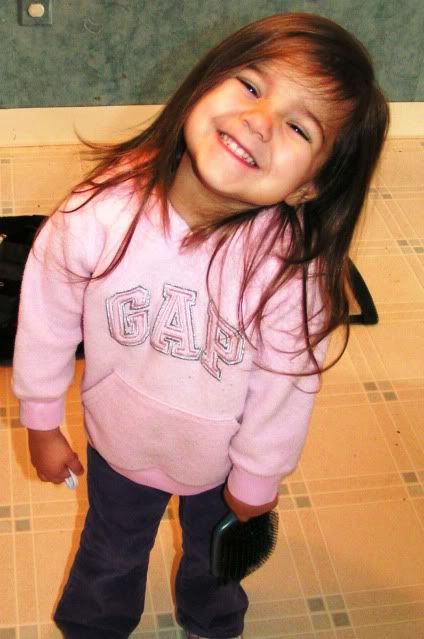 4th post-preschool birthday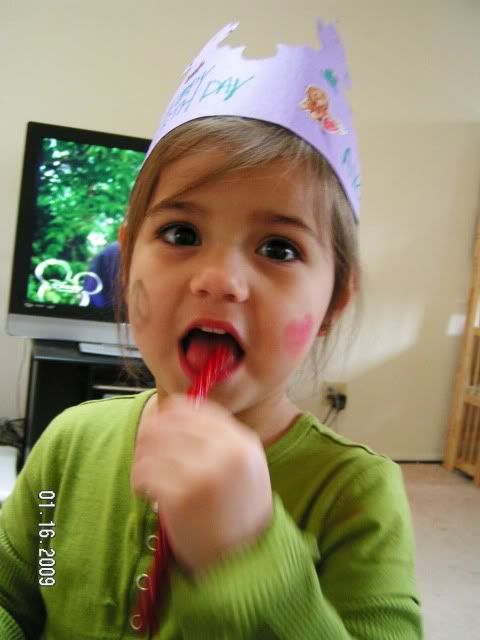 Always up for an adventure!
A wonderful friend
She requested ham and glaze with mashed potatoes for dinner...
...but instead spent the time licking Chocolate Fudge Frosting off the spatula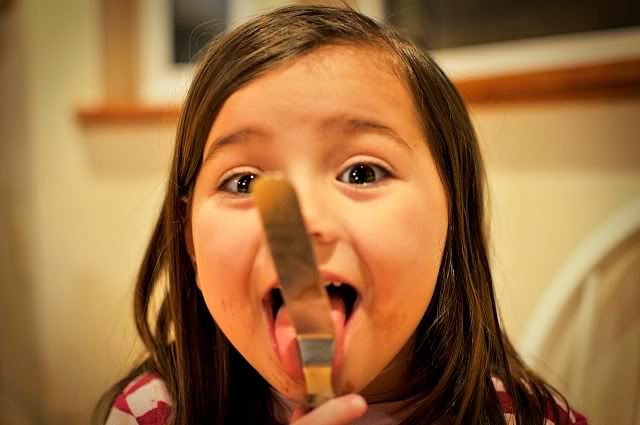 The cake...sweet anticipation
Make a wish baby girl (can I still call you that?)!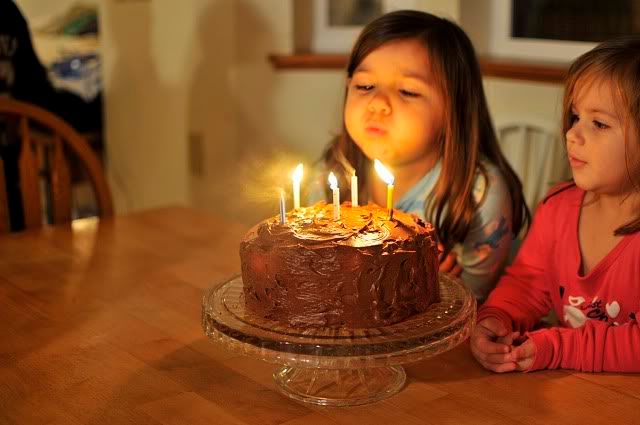 I can't imagine our family without your wonderfully quirky personality! And I can't imagine a day going by without seeing these big, beautiful eyes.
You are so loved Choochie Bear!