This sweet, little face belongs to my niece. I had the wonderful privilege of taking her family's portraits while they were in town for a visit. It was so much fun - even if it was SOOOOO cold!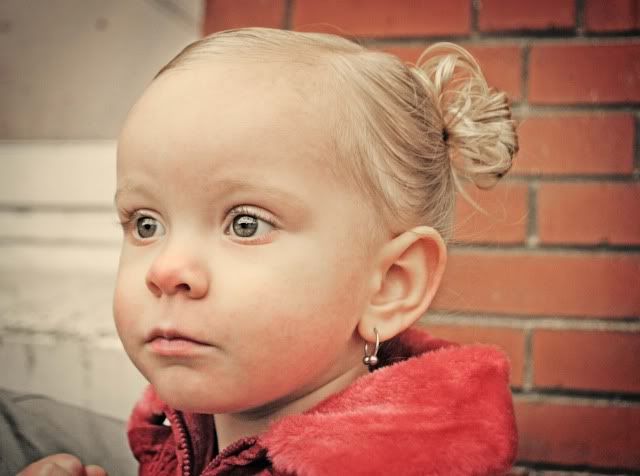 And this handsome tyke is her little brother. He has the most amazing eyes! Notice the dark (blue) lips - it really was cold!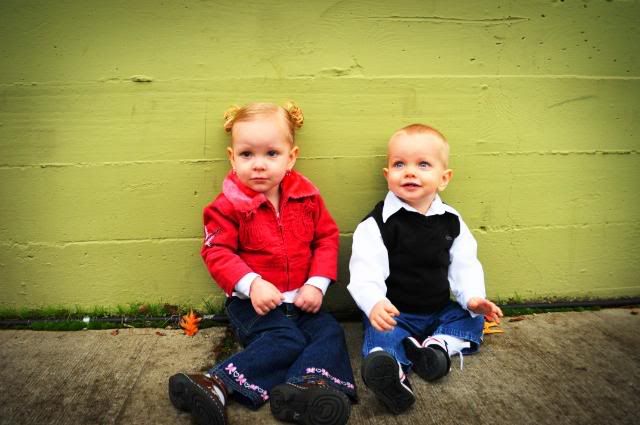 Beautiful family!
I hope to do it again! Love you guys!