What amazing weather we have had lately...I sure hope it lasts! Have I mentioned how much I love it here? Corvallis, Oregon is absolutely exquisite.
Hello delicious Spring daffodils...please say you'll stay...
Good night beautiful sun. Thank you for warming our days with your magical rays.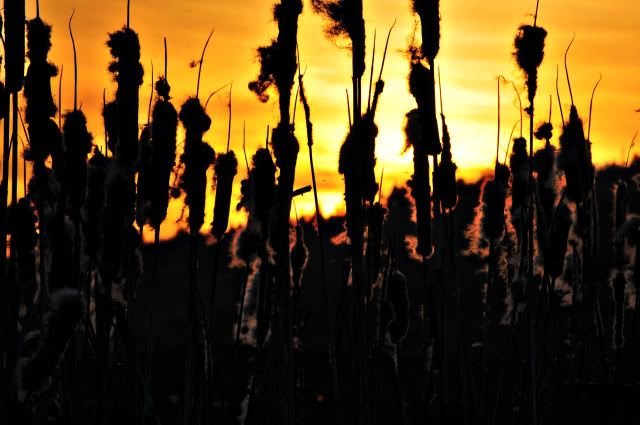 Goodbye cattails...swaying ever-so-slightly in the breeze.
Goodnight Moon...
Tomorrow is my Payton Jean's 3rd BIRTHDAY!
My babies can stop growing up now.