Ok, so we're not REALLY Irish, but Happy St. Patrick's Day anyway! I have very little Irish in me - and my kids have even less, but they sure had a good time dressing in green and celebrating the Luck 'O the Irish!

Avonleigh dressed herself for preschool:
I grew up surrounded by Irish and Celtic music. My Dad's brother, David, had a well-known Irish band by the name of Shaughnessy Hill. They were fantastic! My dad is a HUGE fan and growing up we all took part in learning different Celtic instruments, including various pennywhistles (tin whistles), bodhran drum, tambourine and lots of vocals! What a great childhood! I feel badly that I haven't shared enough of these experiences with my own children. I love the variety of Irish music - haunting melodies and snappy lyrics (not necessarily together at one time).
One of my kids' favorites is The Golden Vanity
. This is a slightly different version than I taught them, but you get the idea!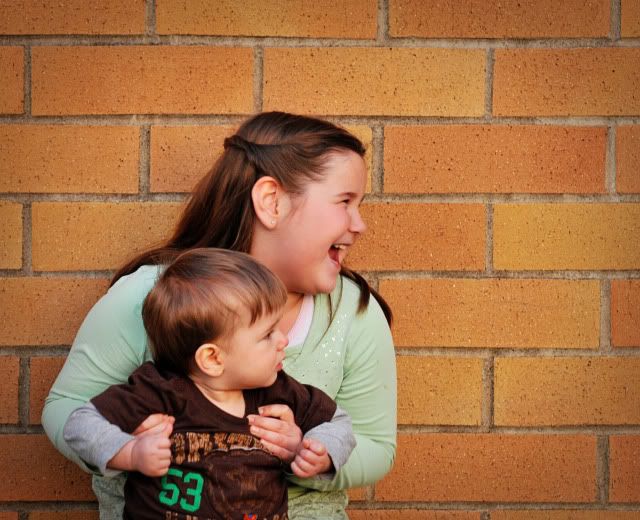 PS - I came down with a sinus infection, so my oral surgeon cancelled the surgery until the 29th. Something to look forward to. NOT!