Laethym and Avonleigh practiced all last week for their "big" half-time cheer show (which in reality lasted all of about 20 seconds - maybe).

They both listened very well...



Oh yeah, I can do this!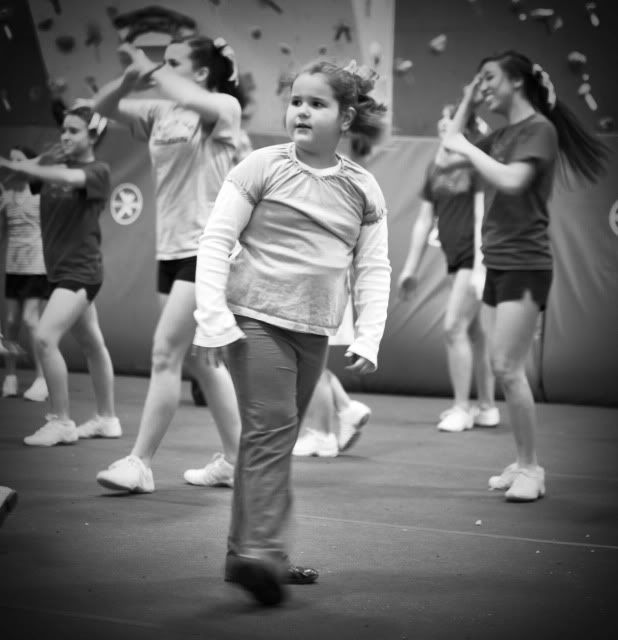 I think she liked being with the big girls more than anything!



Taking it all in



"PAH-LEEESSEE MOM, CAN I DO IT?!!"



The night of: Reality hits...



I didn't think she was going to go out on the court, but she did and she was wonderful!

Again, Avonleigh was perfectly content to hang with the big girls! She was super-excited to learn that this particular young lady would be one of her preschool teachers next semester!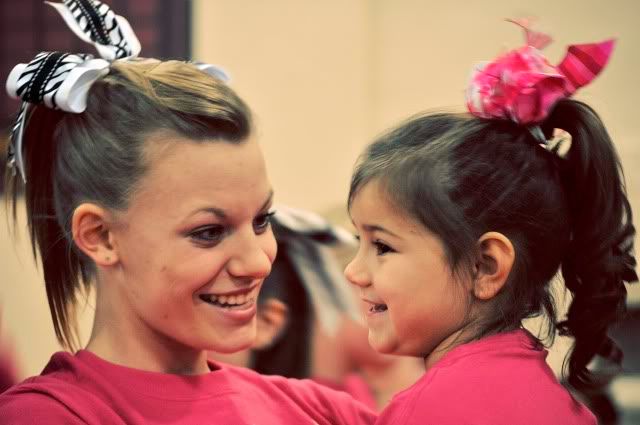 The girls had tons of fun and it was a worthwhile activity!


And Christopher had another basketball game on Saturday.
Here he is intimidating the other team...hehe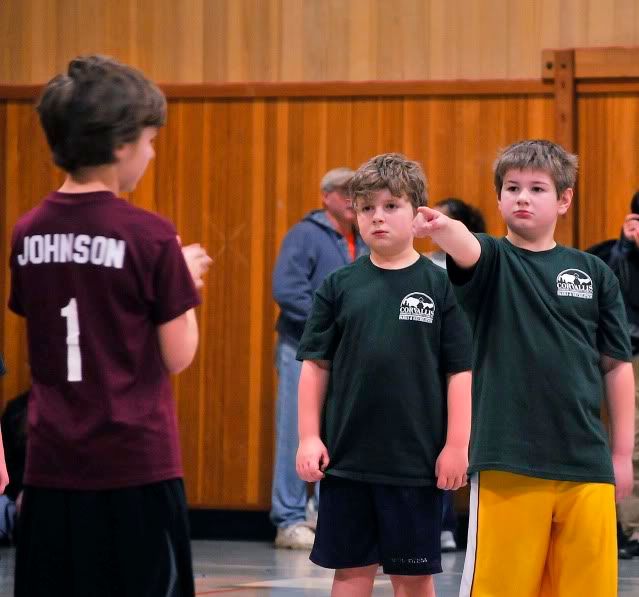 His ball handling skills are improving greatly!



It has been so fun to watch the kids participate in their activities! It's going to be an exciting Spring!